The introduction of Alexandria Safe-Zone in the series The Walking Dead shifted the usual grotesque scenes of blood spats, the ghastly appearances of the walkers, and the dirty and haggard looks of the characters. In addition to that, the unfortunate undertakings at Terminus, Alexandria is the longed hope viewers watched out for after seeing the promising slogan of a believed safe haven Rick's group followed on their way to the brute community of Terminus. The serene and secure feel of the walled community of Alexandria makes us want to be there too, even if we know there are walkers lurking outside. But where are the filming locations of Alexandria in real-life anyways?
The Walking Dead Loves Senoia, Georgia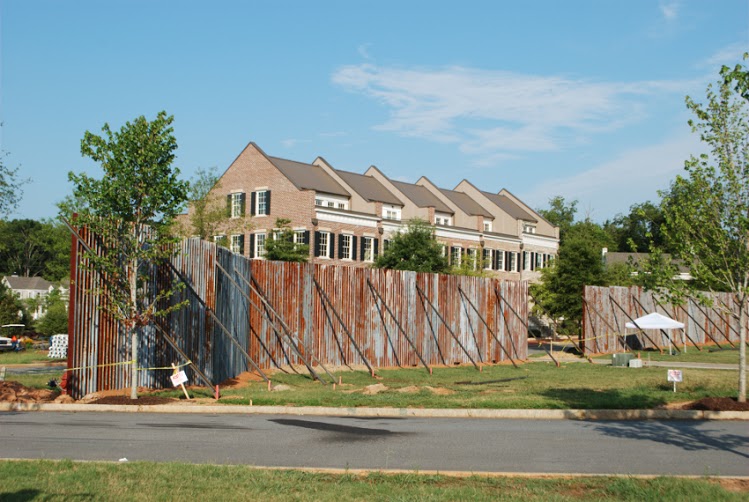 And Senoia loves TWD too. The mayor of Senoia, Larry Owens, said that the city council approved the building of a 15-foot high wall around a neighborhood in a suburban part of the greater metropolitan area located in Senoia, Georgia to serve as one of Walking Dead's filming locations. As Alexandria's wall, this wall will enclose four brownstones and ten real homes, including 30 (very lucky) people who are real residents of the said locality. The length of the wall's installation justifies its importance as the backdrop for the 5th season of the series.
Can you go inside Alexandria?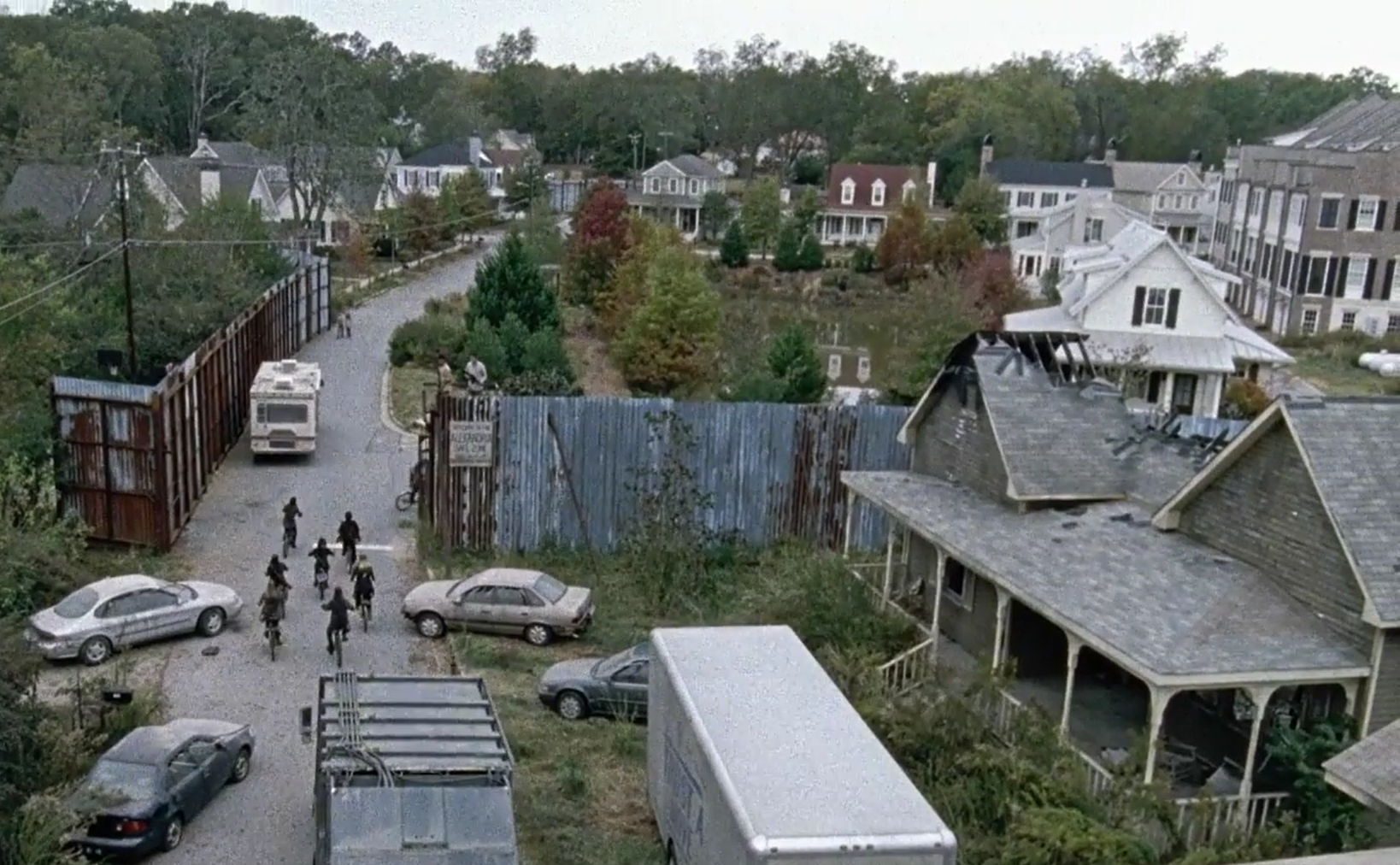 Yes, if you are one of the 30 actual citizens living inside this walled location or if you are one of the series' cast and crew. Kidding aside, just like with the prison setting, public access to Alexandria's filming locations is prohibited especially that filming is still ongoing especially as its use will surely extend to the next season. According to reports, the walls are scheduled to remain in place until November. Maybe if you know someone working as part of the production's crew, or a friend of any of the 30 people living there, you still have the chance to feel what's inside Alexandria.
Thoughts on Alexandria's Film Location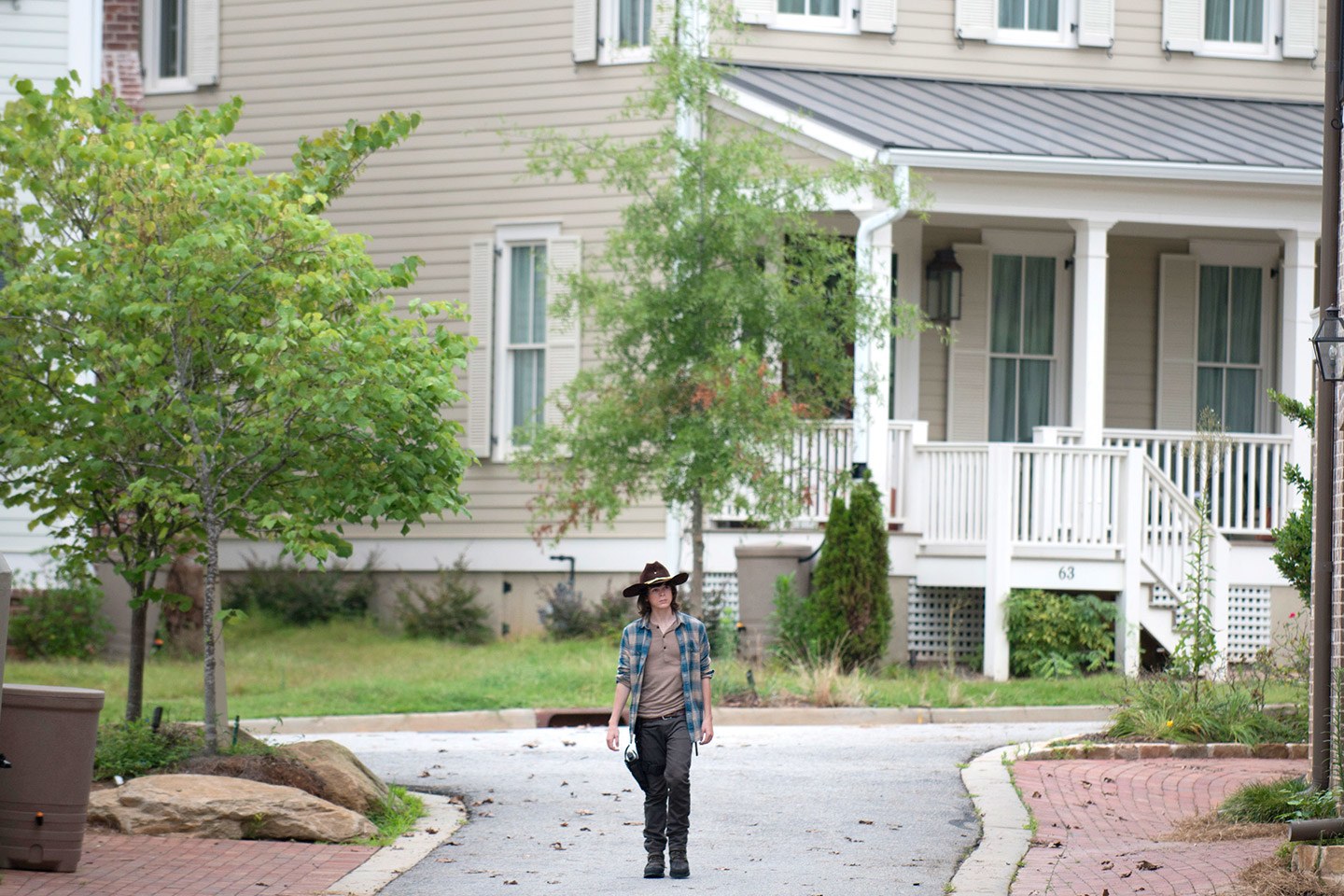 Have you also wondered how the series' production chose the perfect location? Did someone present the place to them? Was it listed on location directories like lightsonlocation.com? The production and the people responsible for scouting TWD's filming locations surely did their homework well. The setting is quite impressive and even TWD fans, for both the TV series and comics, will agree.