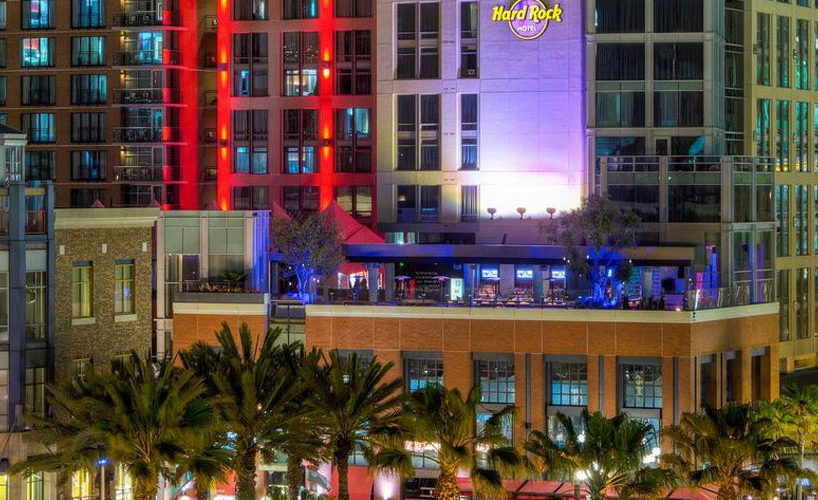 If you are a fan of the award-winning AMC hit series the Breaking Bad, you probably know that it was filmed in the exotic yet enthralling scenery of Albuquerque, New Mexico. Albuquerque's appeal as the show's filming locations gave it a stronger connection to its theme and story line. Even Bryan Cranston, who plays Walter White, said that the place itself has become an important character in the show. Who will disagree on this? Go on, check film location directories like lightsonlocation.com, search for listed places in Albuquerque and see that the texture of the show's backdrop is not due to special effects or camera filter.
Take a tour on some of the prominent "character" locations in Albuquerque, NM.
The White Residence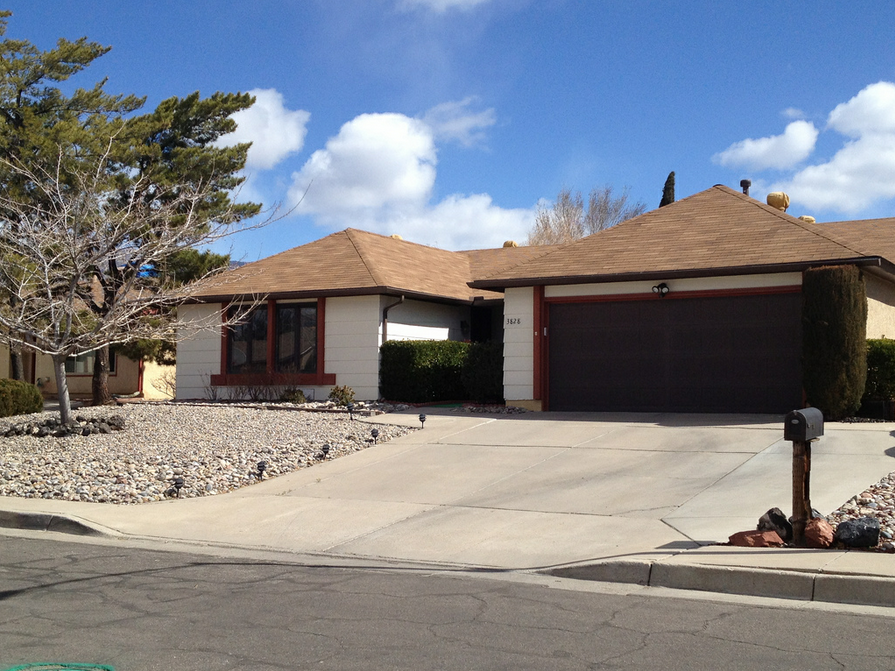 The White Residence is a bungalow house with three bedrooms and a pool in the backyard. In the show, the White Residence is addressed at 308 Negra Arroyo Lane but the actual location of the home in 3828 Piermont Drive.
Pinkman's Residence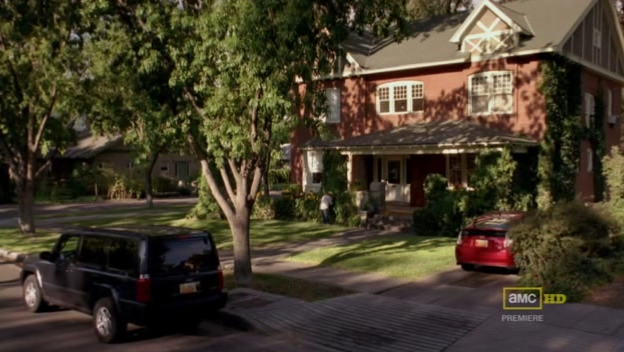 The real-life location of Pinkman's residence is on the Corner of 11th and Roma, NE.
Los Pollos Hermanos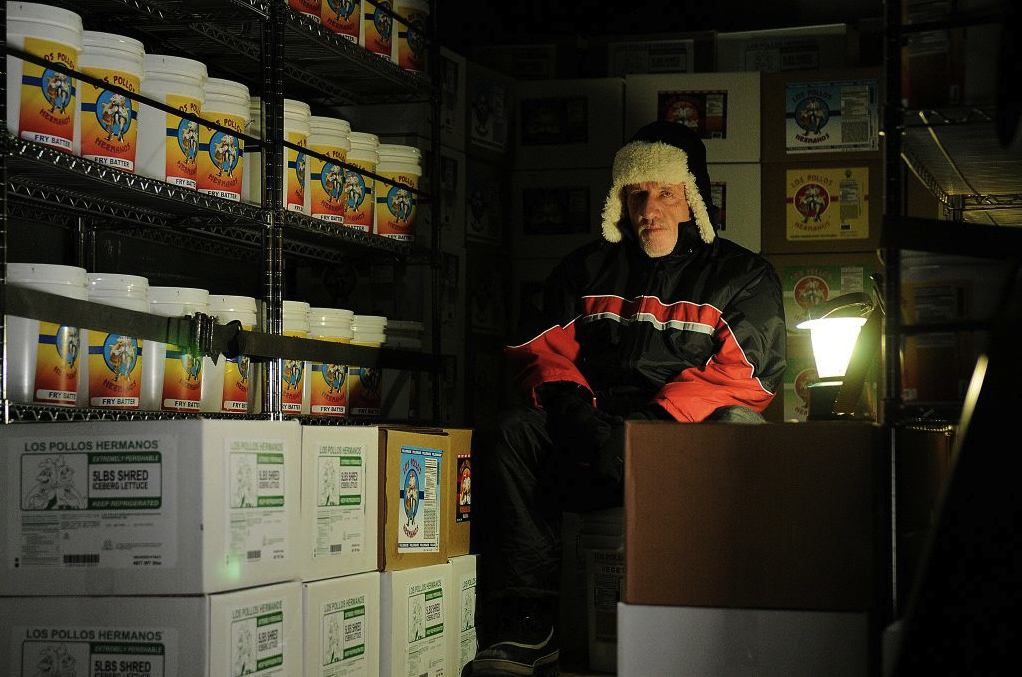 The Los Pollos Hermanos in reality is a chain restaurant called "Twisters". It is located at 4257 Isleta Blvd. SW.
Dog House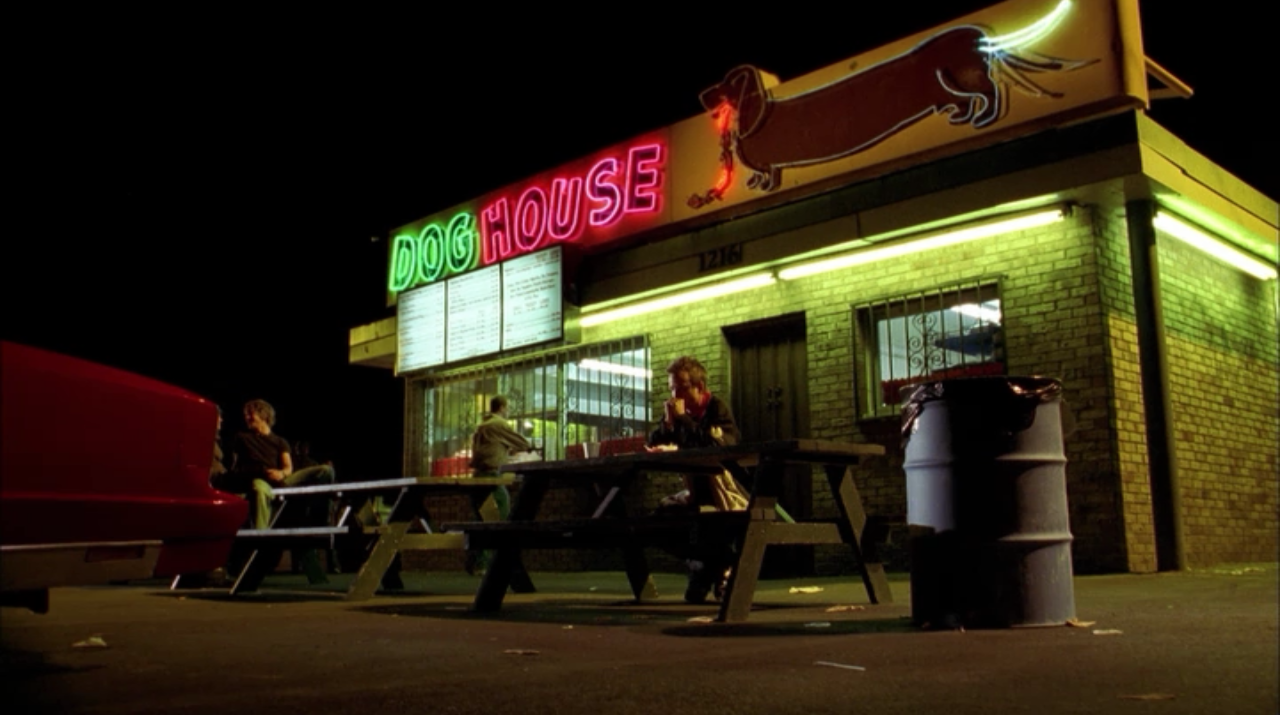 This is a real drive-in with the same name. It is located at 1216 Central Ave SW and was used as one of the filming locations where Jesse transacts meth.
A1A Carwash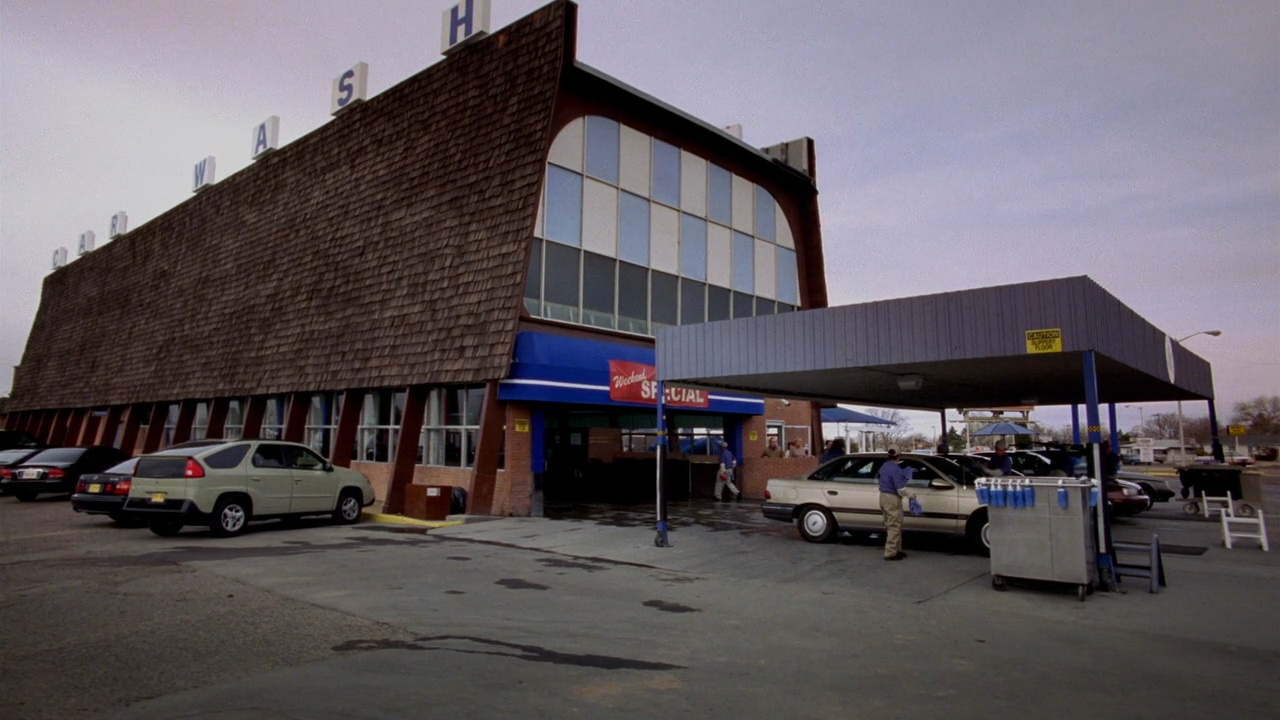 In reality, this is the Octopus Car Wash with exact address of 9516 Snow Heights Circle NE. This is where Walter took a part-time job as cashier and later-on was bought by the Whites as a front for Walter's drug money.
Saul's Office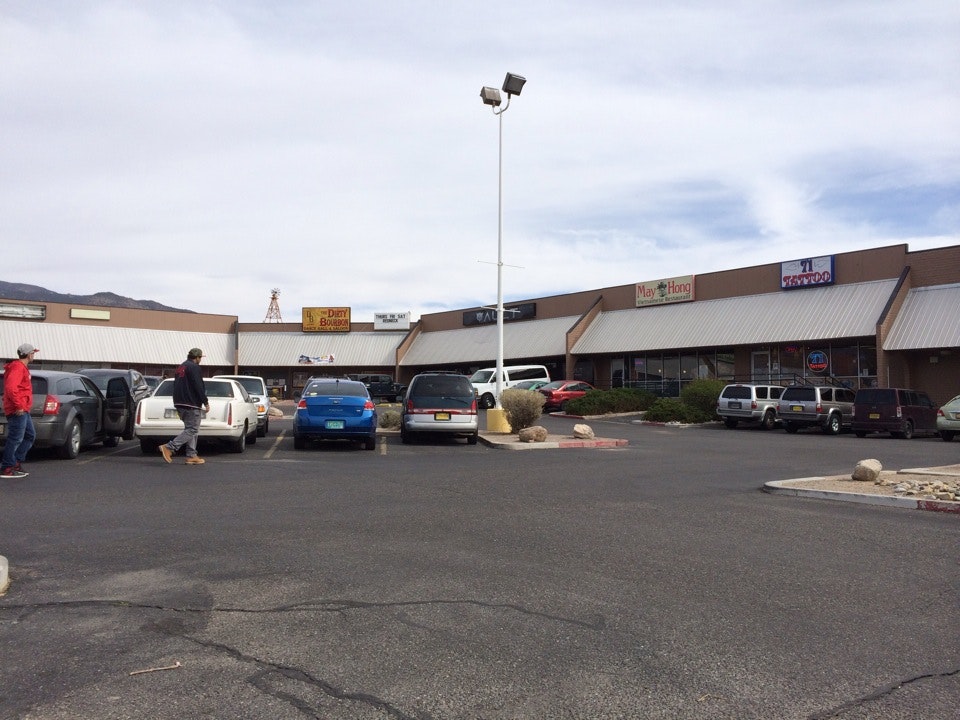 Who could even forget the tenacity of Saul? He, even, has his own show now. Its location in Albuquerque is 9800 Montgomery Blvd NE.
Gustavo Fring's Laundry Front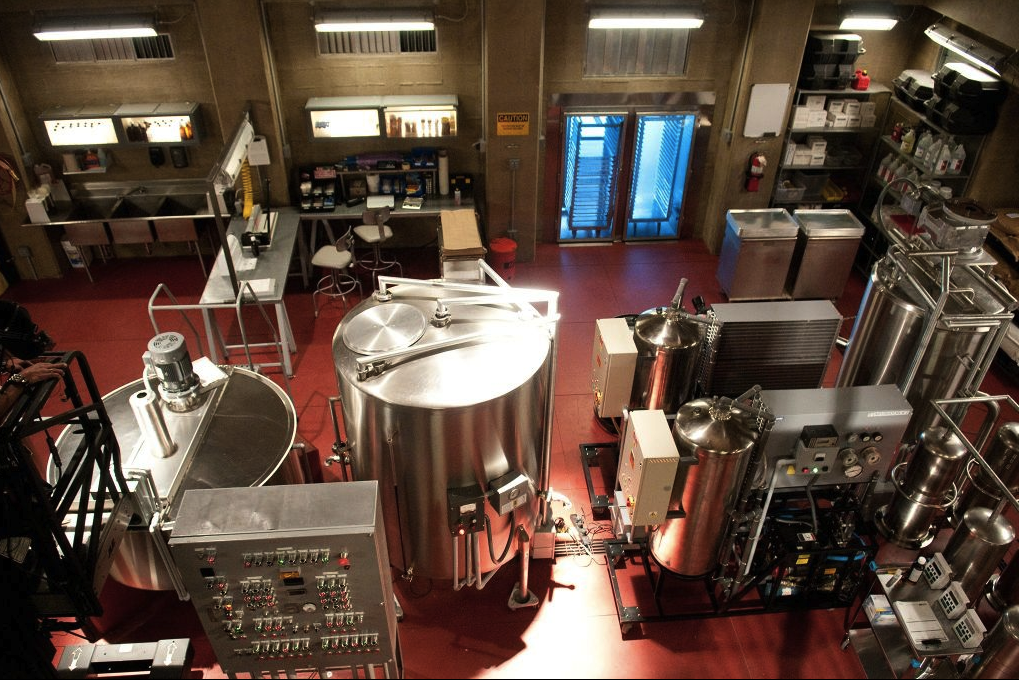 This laundry shop that fronts Gus' meth super lab is Delta Uniform & Linens in real life and is located at 1613 Candelaria Rd NE.
Tuco's Headquarters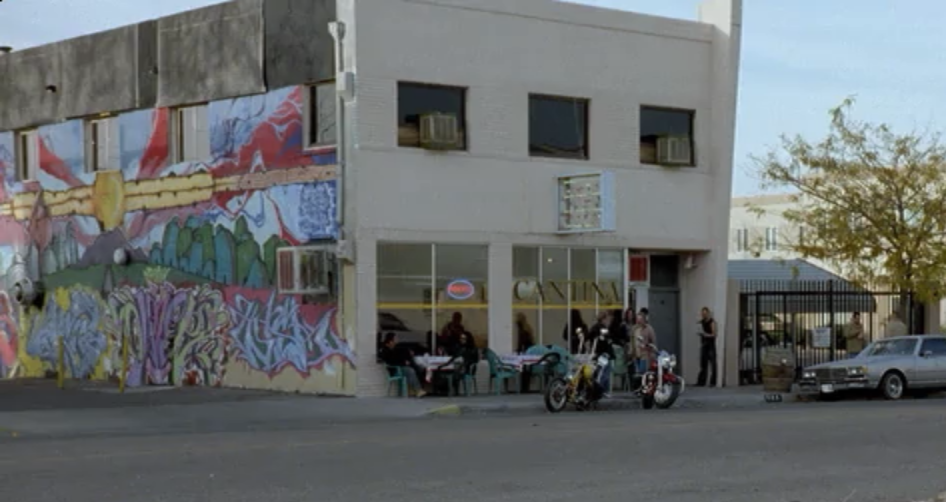 Tuco's Headquarters is where Walter White became the baffling Heisenberg is Java Joe's restaurant at 906 Park Ave SW.
Before driving up to Albuquerque to visit these filming locations, especially the private residences, make sure to ask permission first from its owners. These are still private areas.