If a story calls for the main characters to find a lost treasure, where would you stage it? If you have seen your fair share of adventure movies, you might have gone with the answer "cave". While there is no wrong answer to that question, picking a cave setting is probably one that makes the most sense. After all, a cave can keep its secret for a very long time especially once the entrance has been sealed. For adventure filmmakers then, it is important to have accessible caves on their list of filming locations.
Dressing up a set to look like the inside of the cave could be time and labor intensive so going out and filming on real caves is sometimes the better alternative. It's not impossible to find such locations. There are location websites like lightsonlocation.com that offers such places. With that said, let us take a look at some of the more popular caves that were used in movies.
The Bronson Caves in Los Angeles have been used in a lot of movies for several reasons. First off is its proximity to Hollywood. Other filming locations may provide better scenery but if the filmmakers only need a cave entrance shot, this is their go to place. Some of the more popular films shot here are: The Scorpion King (2002), Batman: The Movie (1966), The Three Musketeers (1933), and George of the Jungle (1997)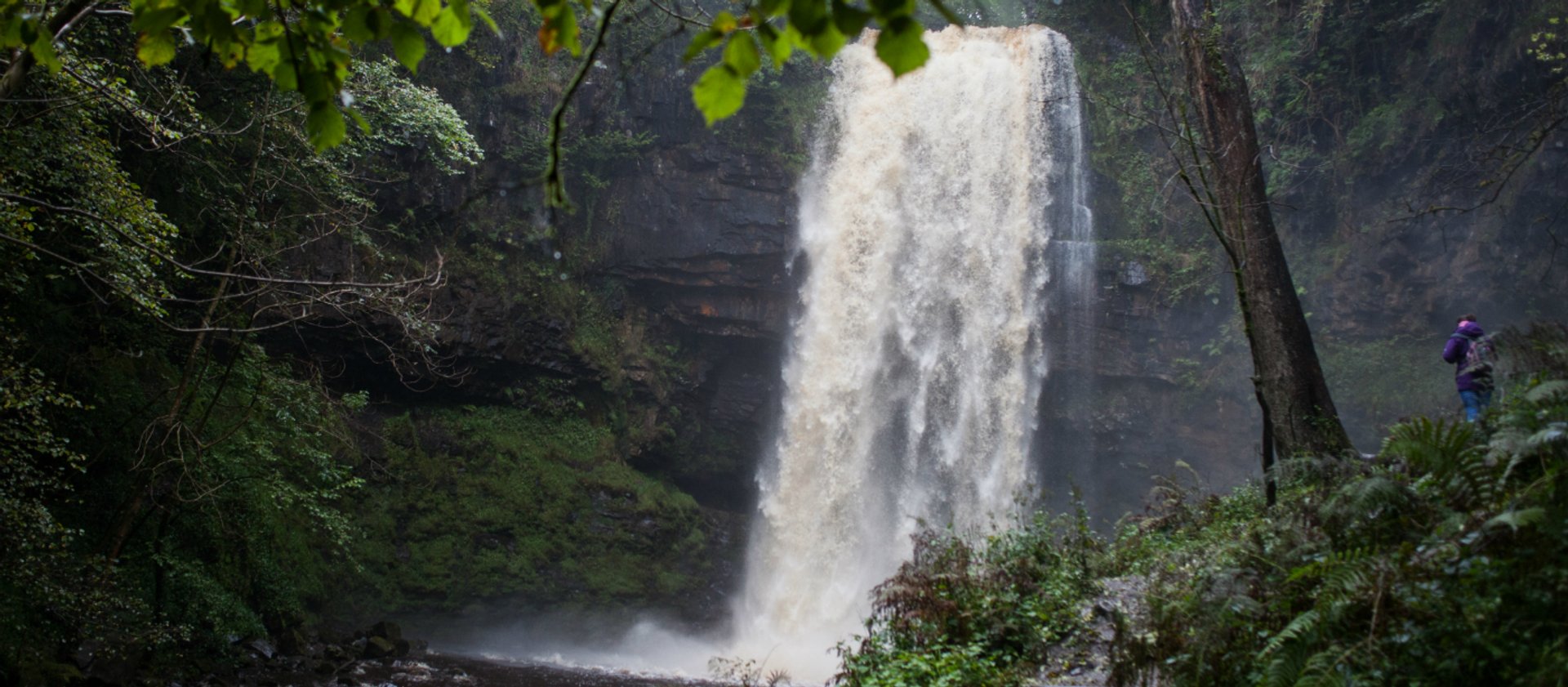 Beyond the Henrhyd Falls in the mountain range of Brecon Beacons in South Wales is a cave which was portrayed as the entrance to the batcave in the movie Batman: The Dark Knight Rises. The site has gained popularity since the release of the movie that the national park authority in charge with guarding the mountain range made some changes to the trail. The changes implemented were to accommodate the increasing number of visitors.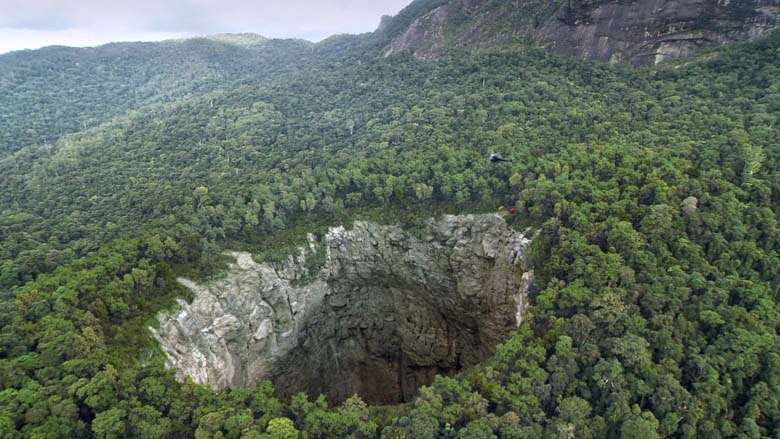 In the 2011 movie Sanctum, the plot takes place in the Esa'ala Cave, a partially unexplored cave in Papua New Guinea. Since they cannot possibly film underground scenes there on the account of it being unexplored, the filmmakers decided to shoot the cave scenes around Mount Gambier in Southern Australia.
Shooting on actual caves pose a lot of dangers to the crew especially for filming locations that would involve hauling a lot of gear through narrow entrances. So while there are still a handful of movies being shot in actual caves, your best bet to see these on film is if you watch nature-oriented shows on TV.