If there is one TV Series that has a big cult of followers, the Game of Thrones will be also on the top list. The average of more than 18 million in viewership speaks for itself and if you are one of them, you will surely appreciate to know the real-life filming locations for the Game of Thrones. It's probably listed on filming directories like lightsonlocation.com but read on to know where the Westeros and its seven kingdoms in the real world are.
Westeros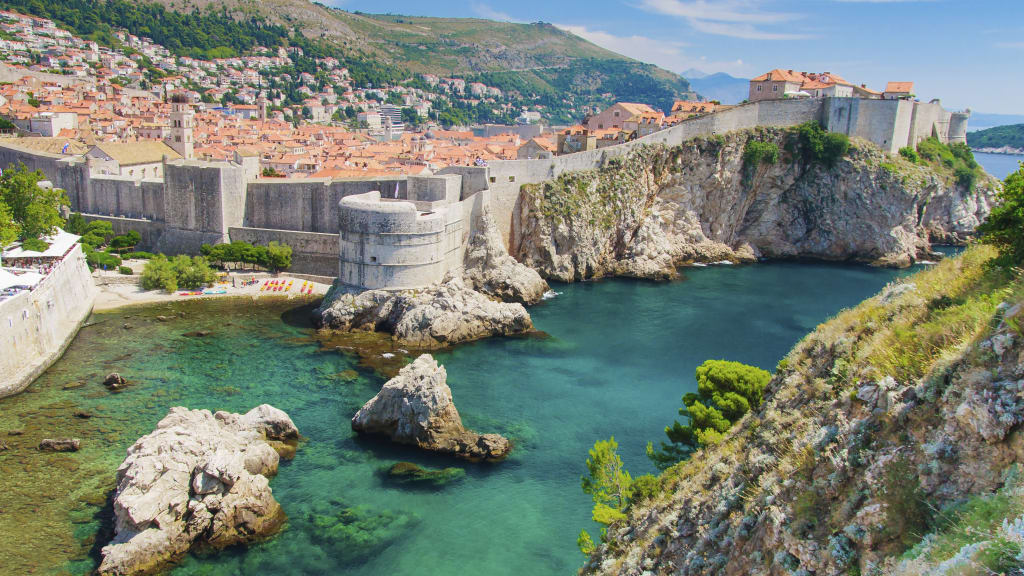 Northern Ireland, Croatia, Morroco and Malta served as the stunning backdrop for Game of Thrones' Westeros. All the seven kingdoms in real-world were also located in these countries.
King's Landing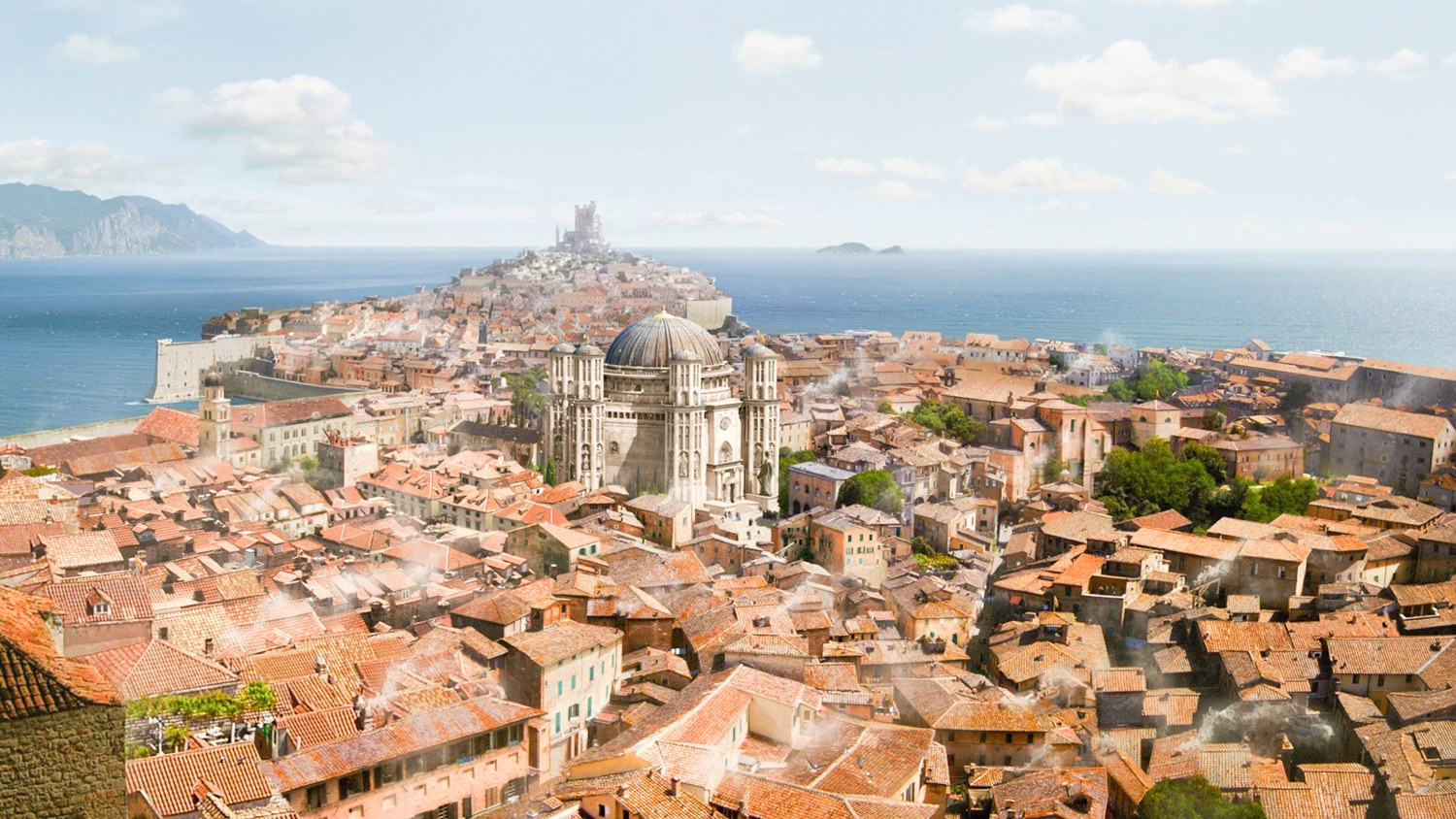 For season 1, the capital of the Seven Kingdoms of Westeros, the King's Landing was the historic Mediterranean island of Malta. The gate to King's Landing was the historic settlement of Mdina and the Red Keep was the Fort Ricasoli.
For the succeeding seasons, the King's Landing was set in the walled city of Dubrovnik, Croatia.  The Fort Lovrijenac is the new Red Keep, and the bay just outside its walls was used as the filming locations for the epic Battle of Blackwater where King Stannis Baratheon attempted to invade King's Landing under Joffrey's kingship.
Winterfell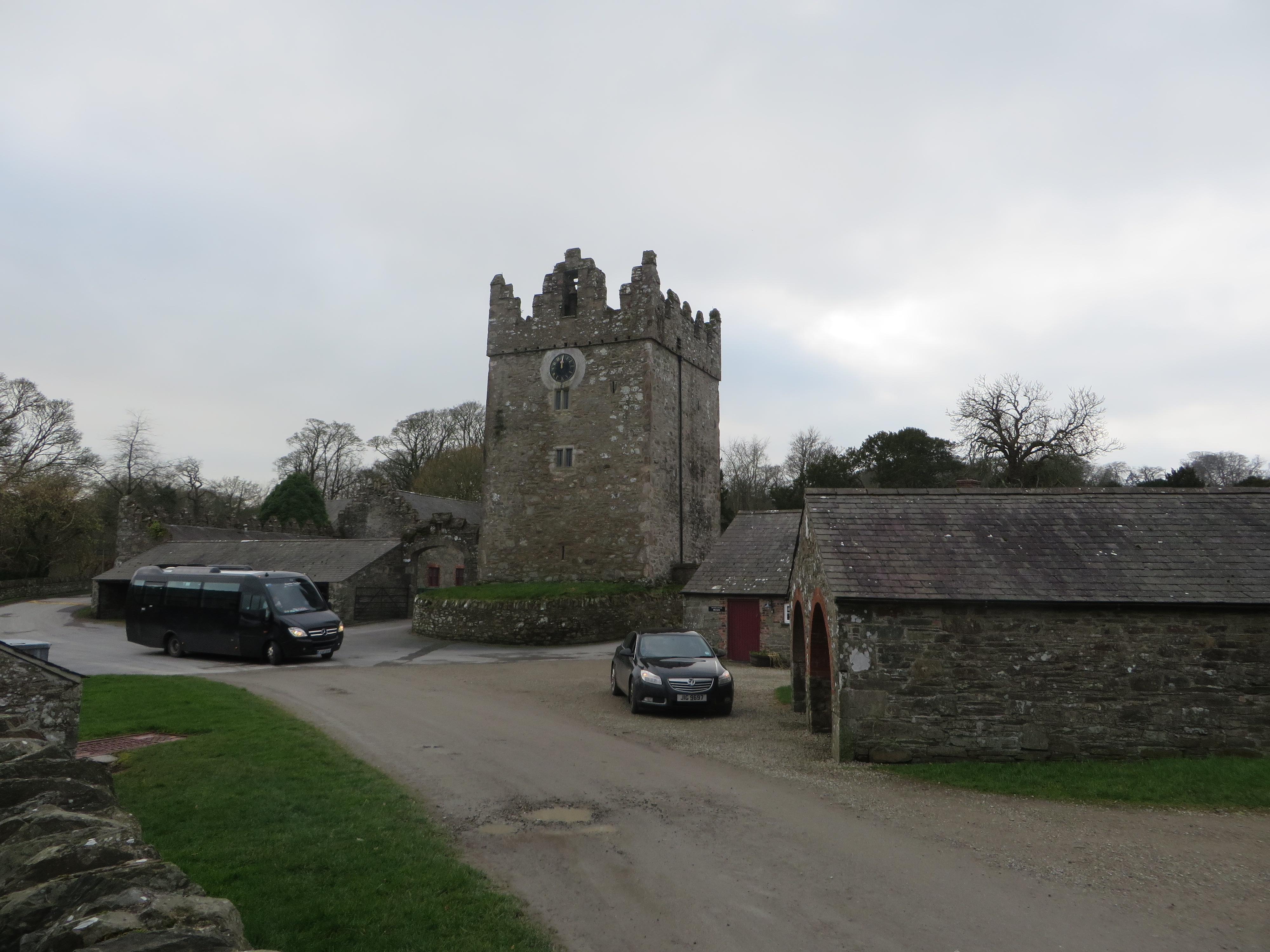 The Stangford Castle Ward Estate and the Castle Ward Tower in County Down; Northern Ireland served as the bailiwick of the Stark family.
The House of The Undying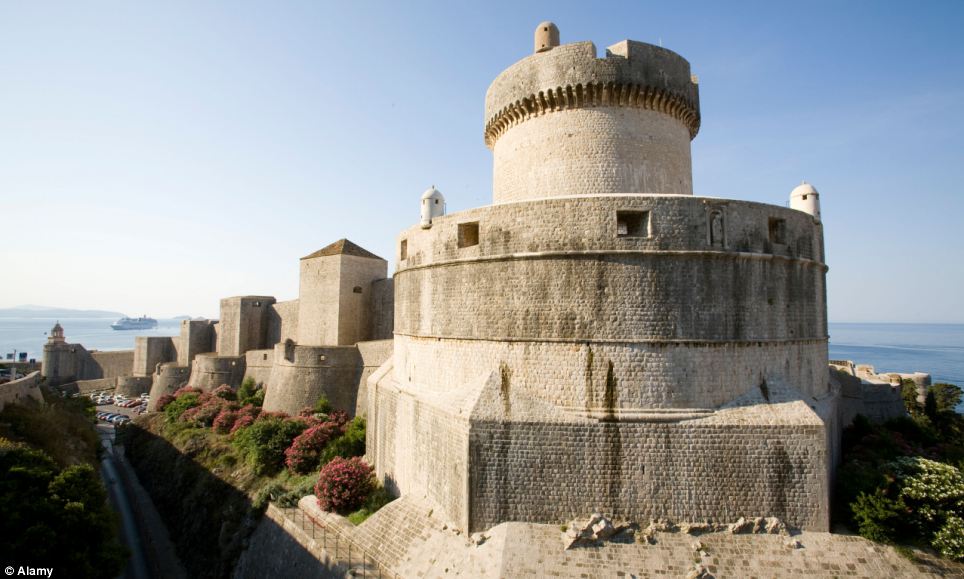 The Minceta Tower in Dubrovnik, Croatia is where Daenerys Targayen sought the Undying One's counsel by giving her the vision of the past and future.
Astapor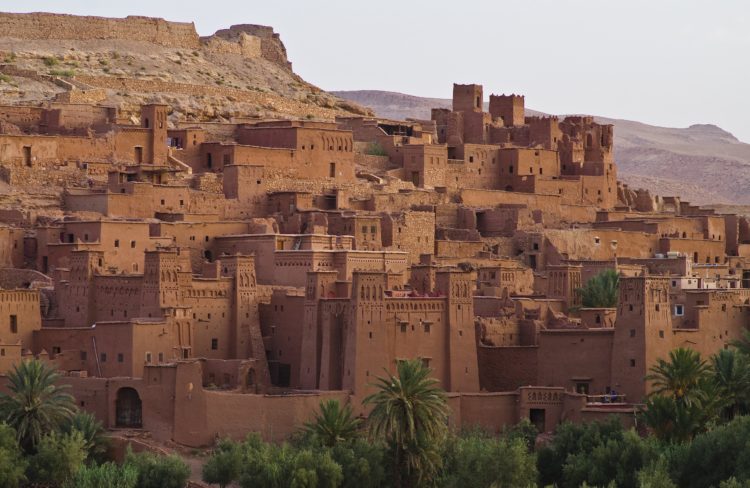 This slave trading city where the Unsullied warriors are trained is the Essaouira in Morocco.
Yunkai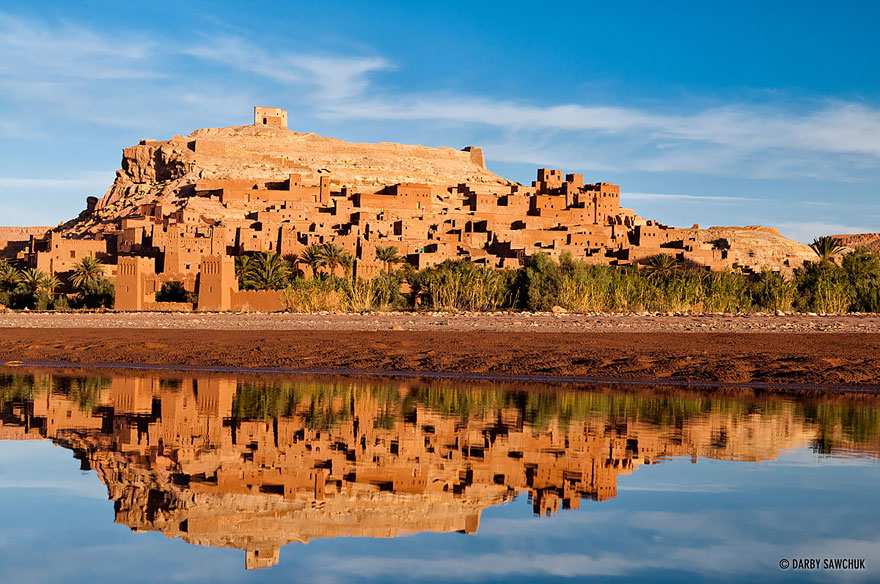 The real-life location Yunkai was Aït Benhaddou, Morocco, one of the slaving cities that Daenerys lay siege with her newly acquired Unsullied army.
Beyond the Wall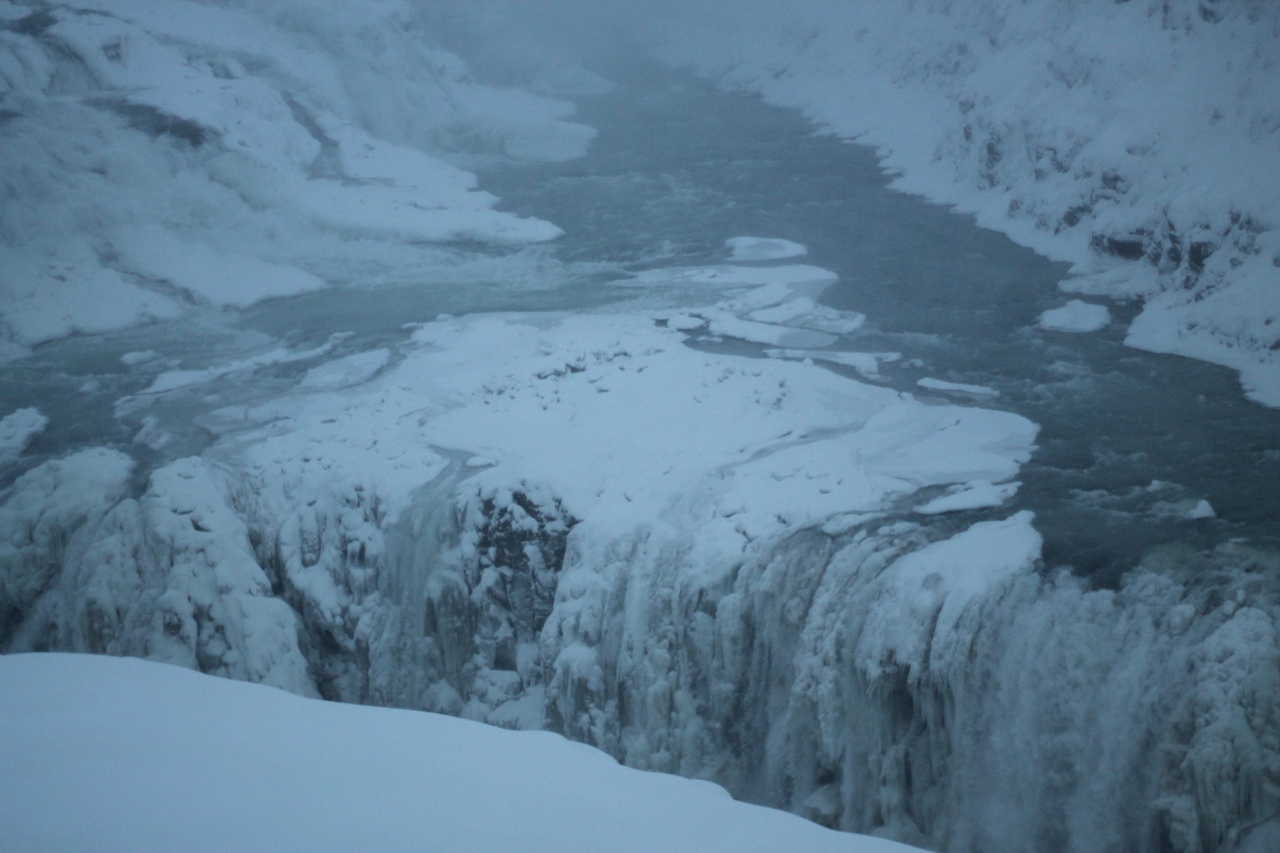 The mysterious land beyond the Wall where Jon Snow traversed in the frozen landscape and encountered the wildlings or the free folk was the Lake Myvatn in Iceland.
Other spectacular filming locations for notable scenes, such as Daenerys and Khal Drogo's wedding, was filmed in the Azure Window in Gozo Malta, a natural rock arch on the sea.  The Dark Hedges of Armoy and the King's Road, where the beech tree lined the road, is in Stanocum in Country Antrim Northern Ireland.