Did you just rent a house as a filming location? Are you wondering what to expect after using it for your filming use?
If you are a newbie in renting a house for filming locations, then you came to the right place. Mostly, you will be meeting advice on how to find the perfect filming location for your use. You will be advised to find one that suits your needs, accessibility, and budget. However, there isn't any advice on what will be expected or what to do after you have finished your movie filming. What are you going to do after renting a certain location?
What to expect
In this article, let's tackle what you can expect after renting the house for filming.
You need to review the contract.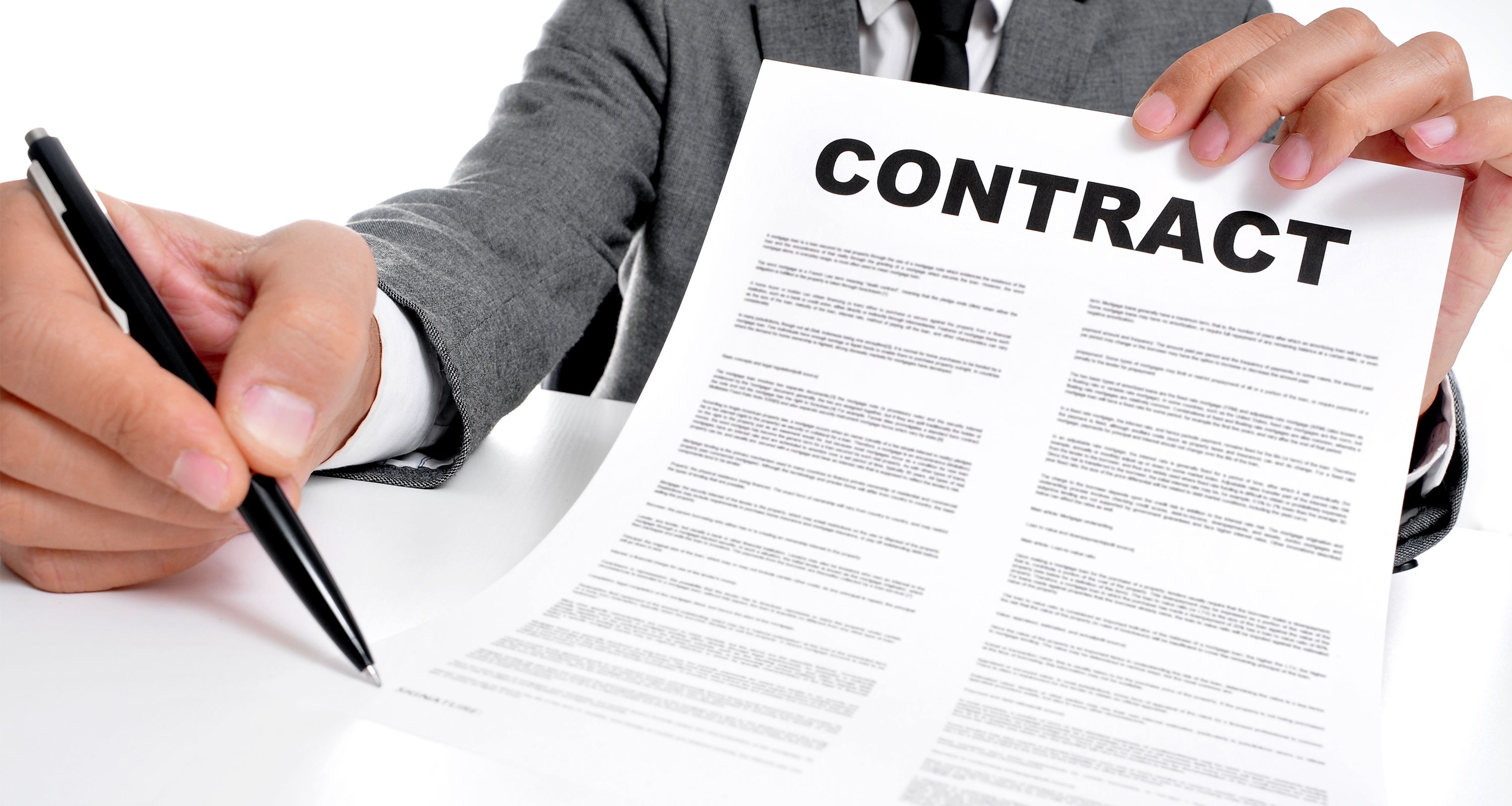 Of course, for every renting, there are certain conditions you need to meet. After packing up the team's equipment, you need to make sure to meet all that is written in your agreement with the owner.
Check the house.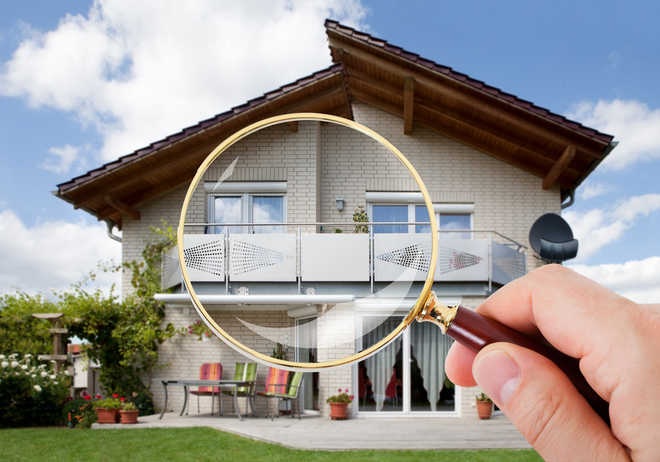 Part of being the renter, you need to make sure that the house is more than just spotless. Check out every amenity like electricity and plumbing. Are there no faulty wiring or leaks in the house? You need to have it checked first before you leave and hand it back to the owner. You and your team used these while you are there and it is your responsibility to make sure it is perfectly in good condition.
Fix any mess.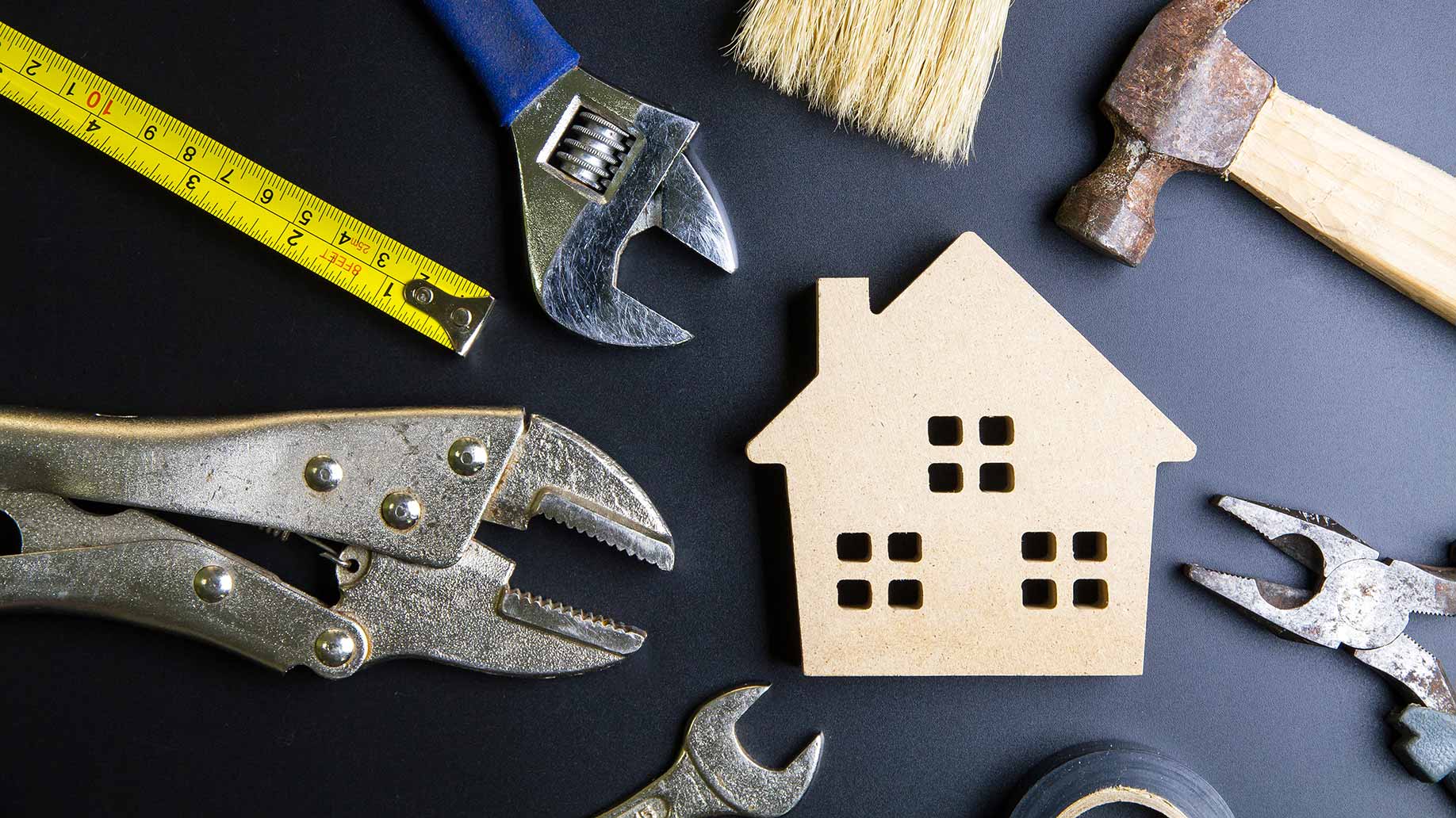 If the walls were stained and all, provide the necessary fixing needs. If you need to give it back to the owner, provide the necessary amount to have it fixed or tell him or her to have it billed under your name. Be more responsible in handling filming locations.
Provide additional assistance.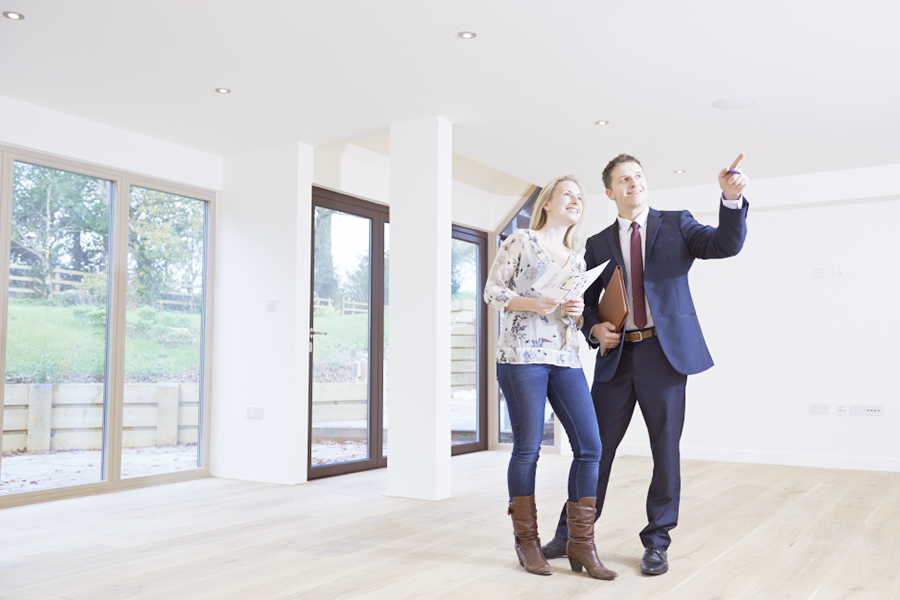 Give the owner your contact. In case you need to provide them with the necessary assistance to tell them. This will help build good relationships especially if it concerns business.
There are more ideas about what to expect and even how to meet the needs after renting. You can check out more houses that may even fit your needs in-house location listings like lightsonlocation.com. They provide different filming locations for filming needs. May this article help you more in build a good business relationship with homeowners.